Recently, we received a foreign customer to reflect that he ordered our Bike Spa automatic motorbike washer, when the machine was ready to ship, then he found it was not made by our company, although the appearance is similar to our product, but the specifications are seriously inconsistent.
After verifying, all events were due to the customer ordered machine from our foreign distributor but the distributor provided the cheaper product to reap more profits. This distributor privately contacted with another manufacturer and counterfeited our machine, they tried to sell the counterfeit machine to foreign uninformed customers. (Please refer to following photos.)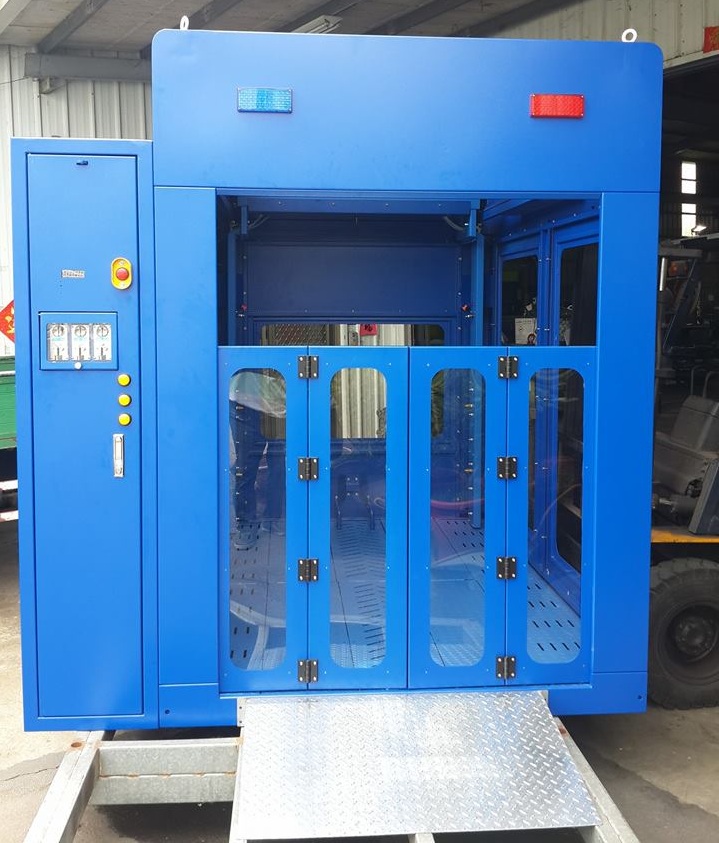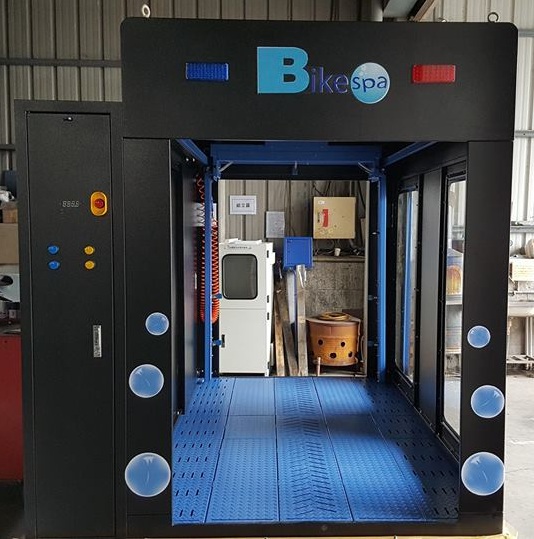 This behavior has not only infringed our trademark, patent rights, and goodwill, but also seriously damaged customers' rights and interests, it also hurt the image of Taiwan's foreign trade. We have reviewed the relevant deficiency of this distributor and followed the judicial way to require a reasonable solution for such Illegal and tortious acts.
At present, although the involved relevant people have recognized and apologized, but we fear that more customers will misunderstand, even it will cause more uninformed customers' losses, here we have to declare it officially.
This announcement is hereby called on customers to pay attention to their own interests, but also look forward to the market can respect the trademark, the patent, and the intellectual property rights.
We hope everyone can enhance the industry and customers' benefits with the benign competition, rather than practice their business with the malicious imitation.