Since the company's self-developed "automatic motorbike washer" has launched in EICMA in 2011, we have continuously improved and refined the efficiency and quality of our products.
We also have accessed to many different markets and channels; including hippie cars, bicycles, electric motors, ATVs, jet skis, etc., and even in industrial steel structures, molds, construction industry templates, and service industries. We have accepted the commission and design from these industries; we also recognize the different automatic cleaning needs in many different markets.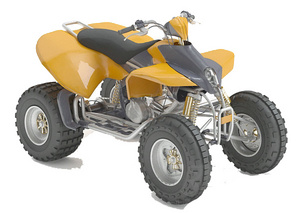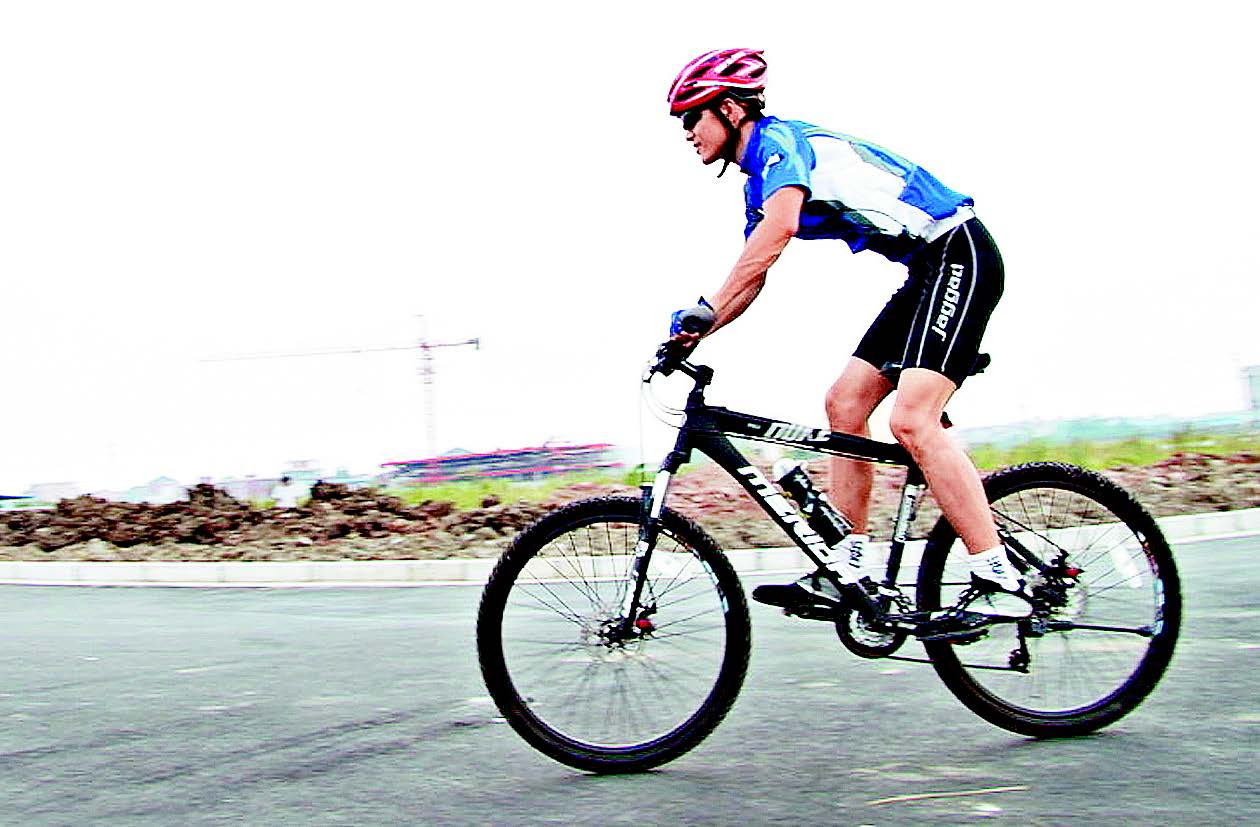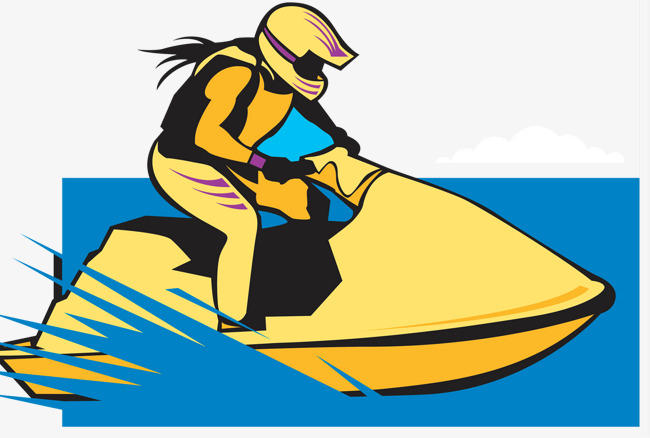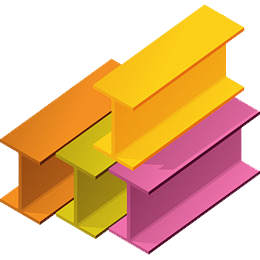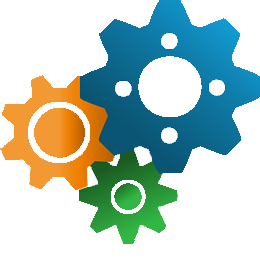 We are grateful for their trust and commission from all over the world, and we are working hard to improve ODM development and design capabilities.
If you have any need for automatic cleaning, we welcome you to contact us and hope you can give us a chance to serve you!