Market application of automatic motorbike washer
Motorbike shop, dealer, and manufacturer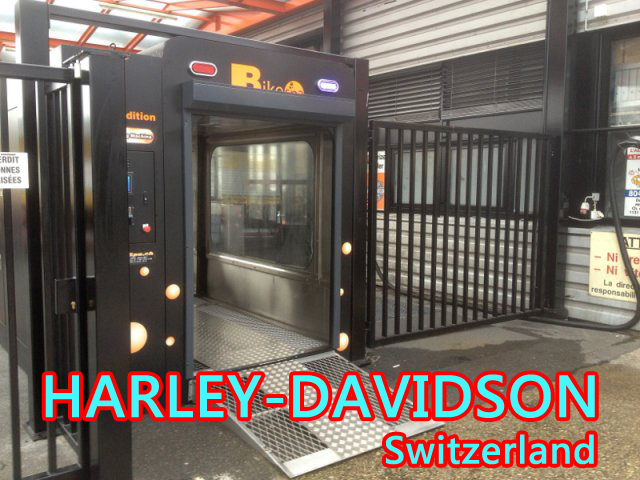 In Taiwan, the number of registered motorbikes in 2019 is approximately 14 million, and the annual sales of motorbikes reach to 400,000~500,000.
Therefore, motorbike dealers must have more auxiliary equipments to provide customers with a homely service.
For example:
- The new motorbike is cleaned and wiped before leaving the factory.
- Motorbike owners return to the factory for maintenance and cleaning services after maintenance.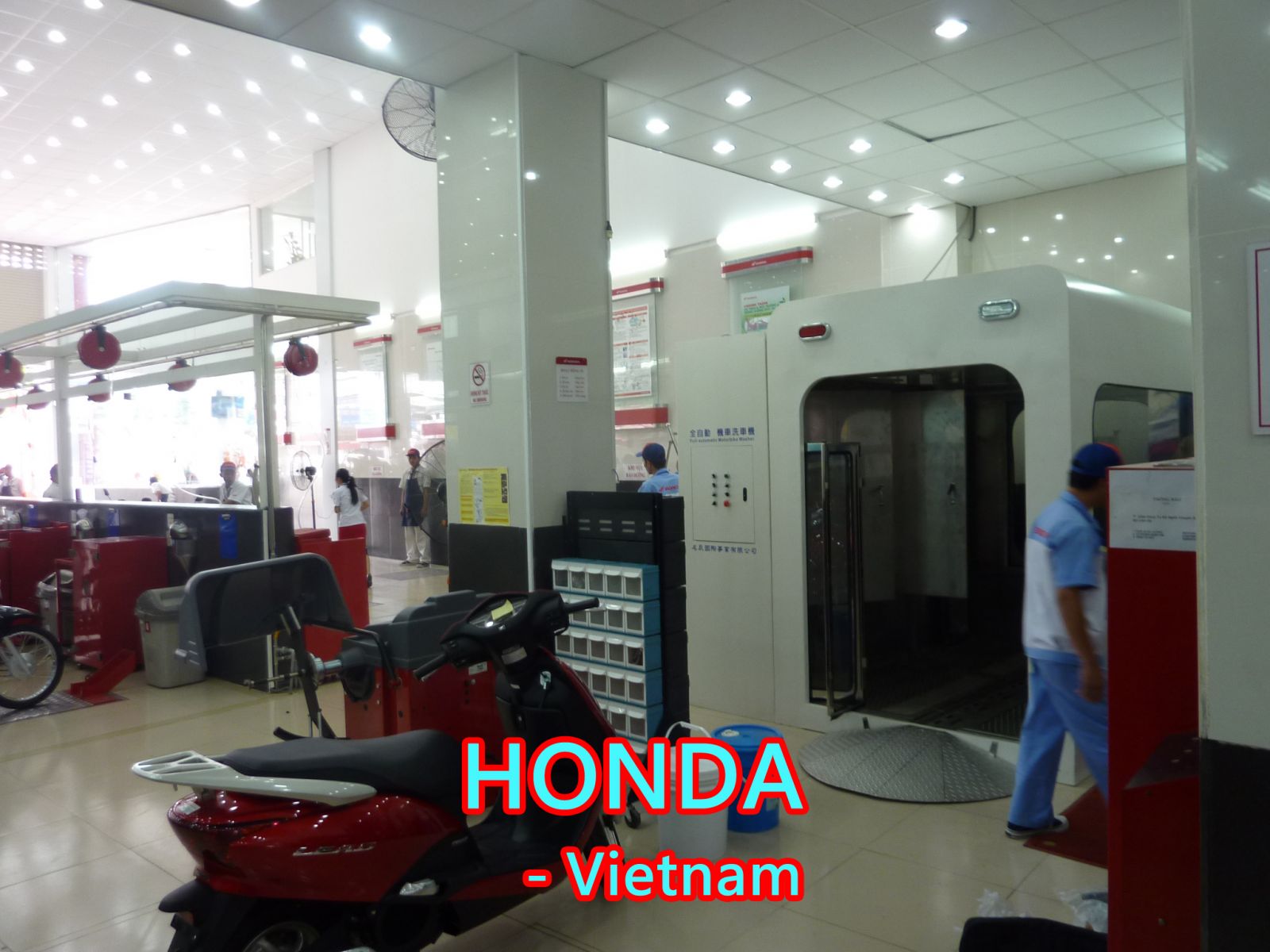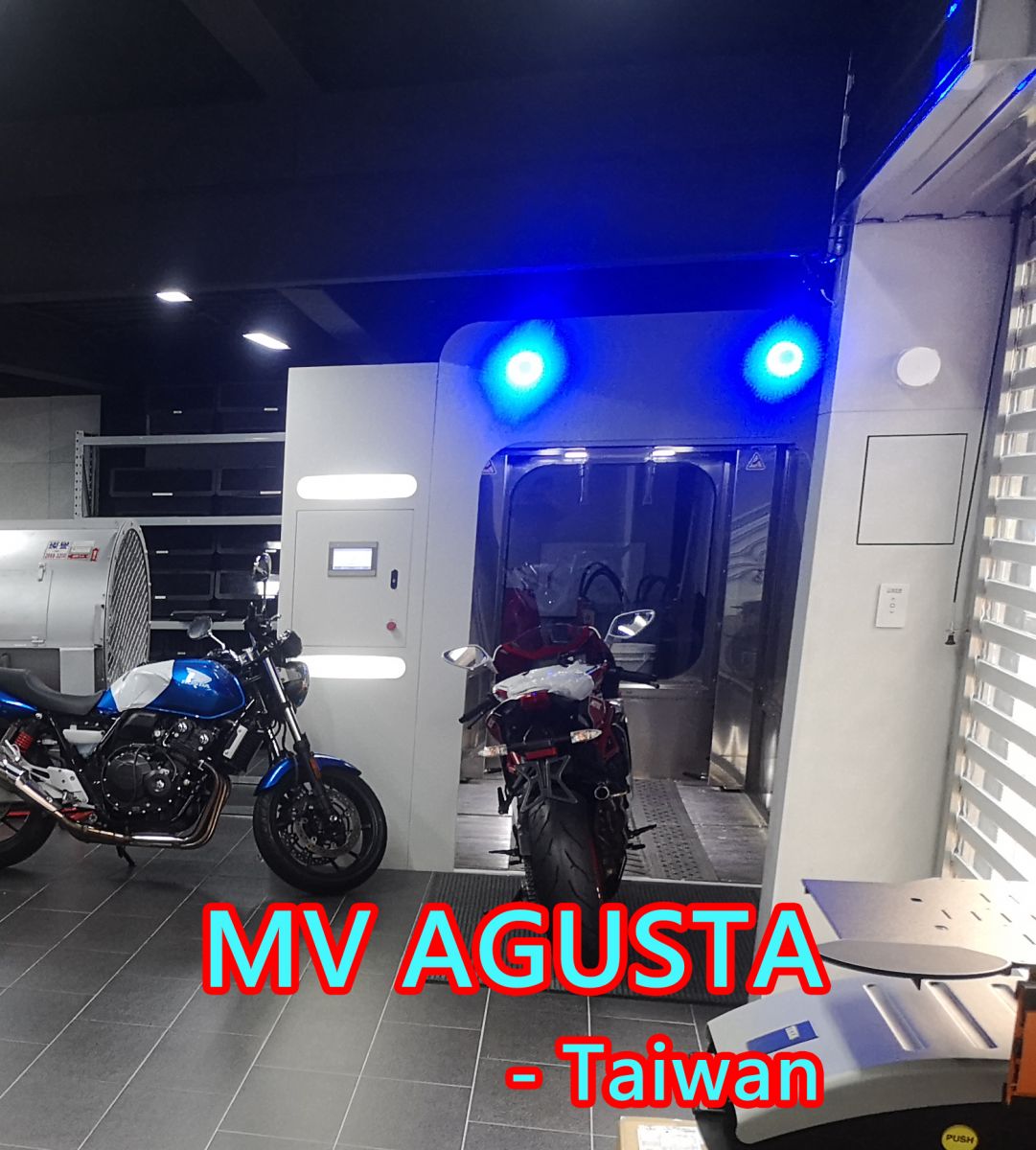 In addition to providing more efficient and rapid cleaning, the fully automatic motorbike washer we developed can also give motorbike owners a sense of honorable enjoyment in motorbike care through transparent display cleaning of the automatic equipment services.
Our advantages:
●Fully-automatic design, which can automatically complete washing, cleaning, and waxing once or in stages according to requirements.
●Non-contact powerful water-jet cleaning, effectively clean without hurting the motorbike body.
●Swing design of water-jet can cover most cleaning range, saving cleaning cost and time.
●Quickly clean a motorbike within 1~3 minutes.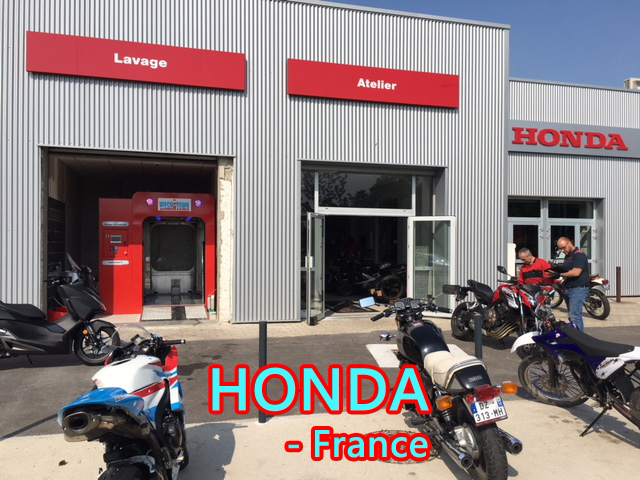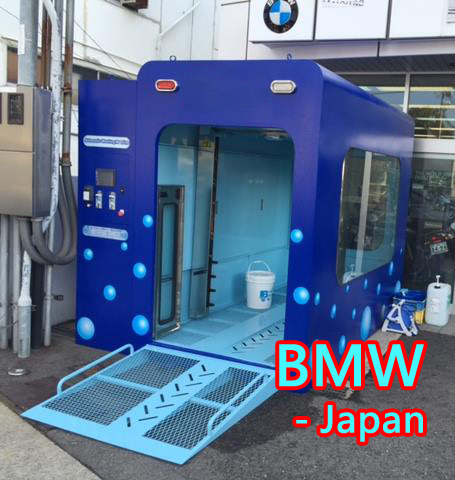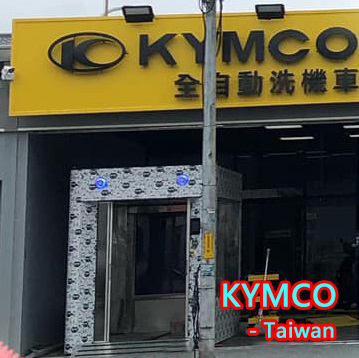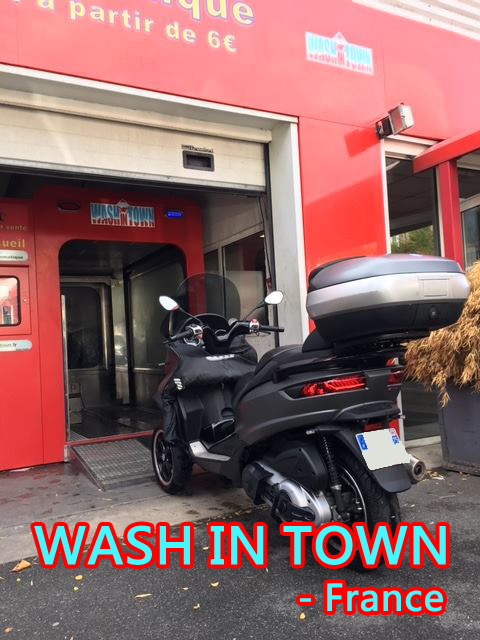 ***Thanks for the selection of major motorbike dealers around the world***
We have more features and applications of the automatic motorbike washer, we look forward to customers' enquiries and visit.