Considering the inconvenience and cost impact caused to foreign customers and the export market during the current epidemic prevention period, our company has specially launched a preferential plan.
Promotional model: MCA-S automatic motorbike washer
Big discounts: regardless of cost, supply at a super low surprise price
Applicable customers: foreign customers in the export market
Discounted quantity: The order limit for each country/customer is 2 units, totaling 10 units.
Promotion period: unlimited time, until sold out!
Note:
Due to the limited manufacturing cost and time, MCA-S is supplied as standard equipment. Please contact us for detailed specifications.
If you want to know more about the performance or information of the "Separated model", please visit our official website, thank you!
http://www.booboospa.com.tw/english/products5.php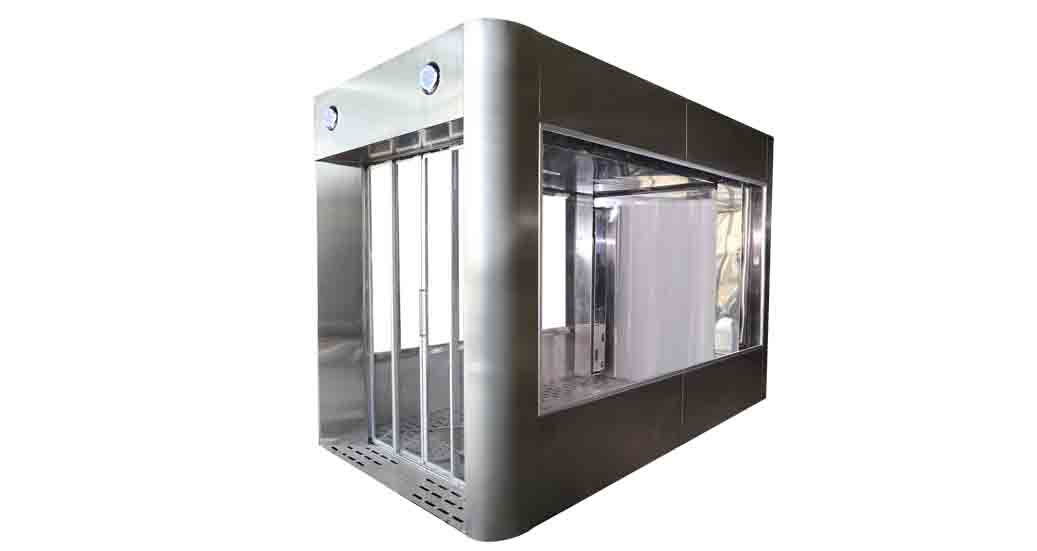 NOTE : machine WITHOUT door