Market application of automatic motorbike washer
Gas Station / Service Area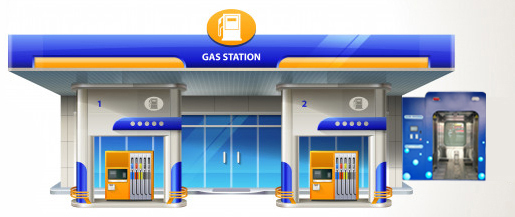 In Taiwan, with a total land area of 36,197.0520 square kilometers, there are approximately 2,500 gas stations serving all drivers.
With the improvement of living environment and the development of convenient transportation, there are more and more service areas that can provide drivers to relax.
In addition to refueling, it is necessary to provide other value-added services and feedback to enhance competitiveness. Therefore, automatic car washing machines are also almost a necessary configuration for gas stations today.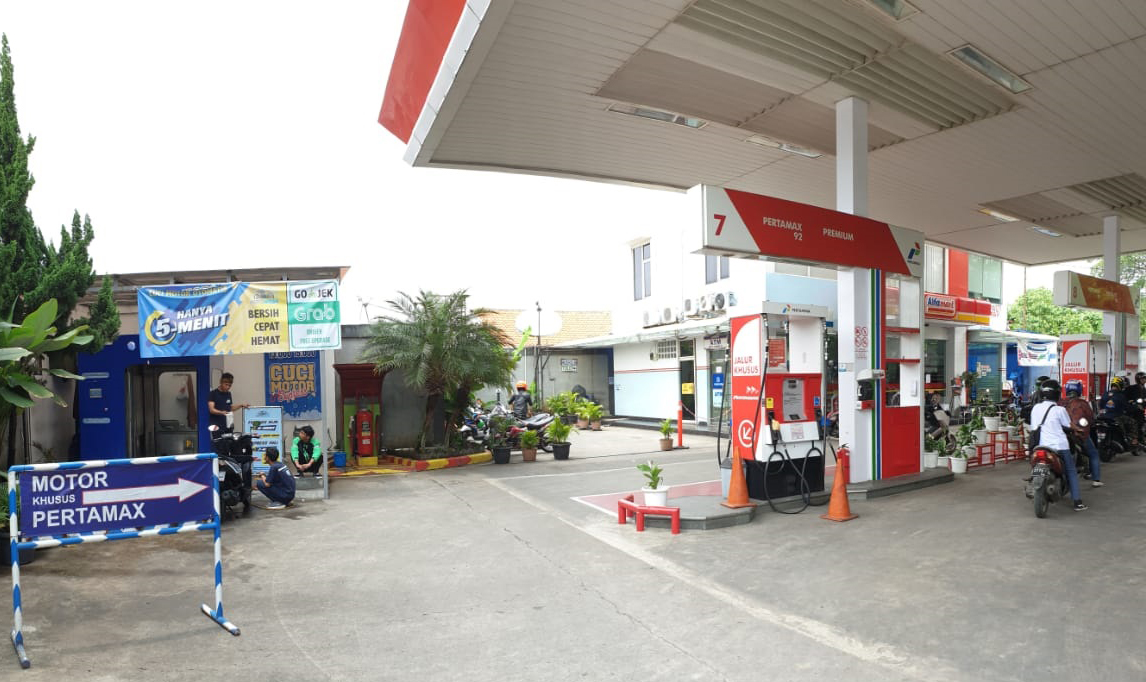 However, for a larger number of motorbike groups, the fully automatic motorbike washer developed by us can provide faster cleaning services than ever before.
Our advantages:
●Through the fully automated design, washing, cleaning, and waxing can be completed at once.
●Non-contact powerful water-jet cleaning design to cover most cleaning range.
●Time is money. Quickly clean in 1~3 minutes to clean a motorbike.
● Elegant space design, both light and heavy motorbikes can be involved in cleaning.
●Simple operation program, no need for shop assistant service, the driver can easily operate and clean.
●The precise control system achieves the highest service efficiency with the lowest cleaning cost.
There are more features and applications, we look forward to customer inquiries.