Automatic cleaning equipment
Innovation and development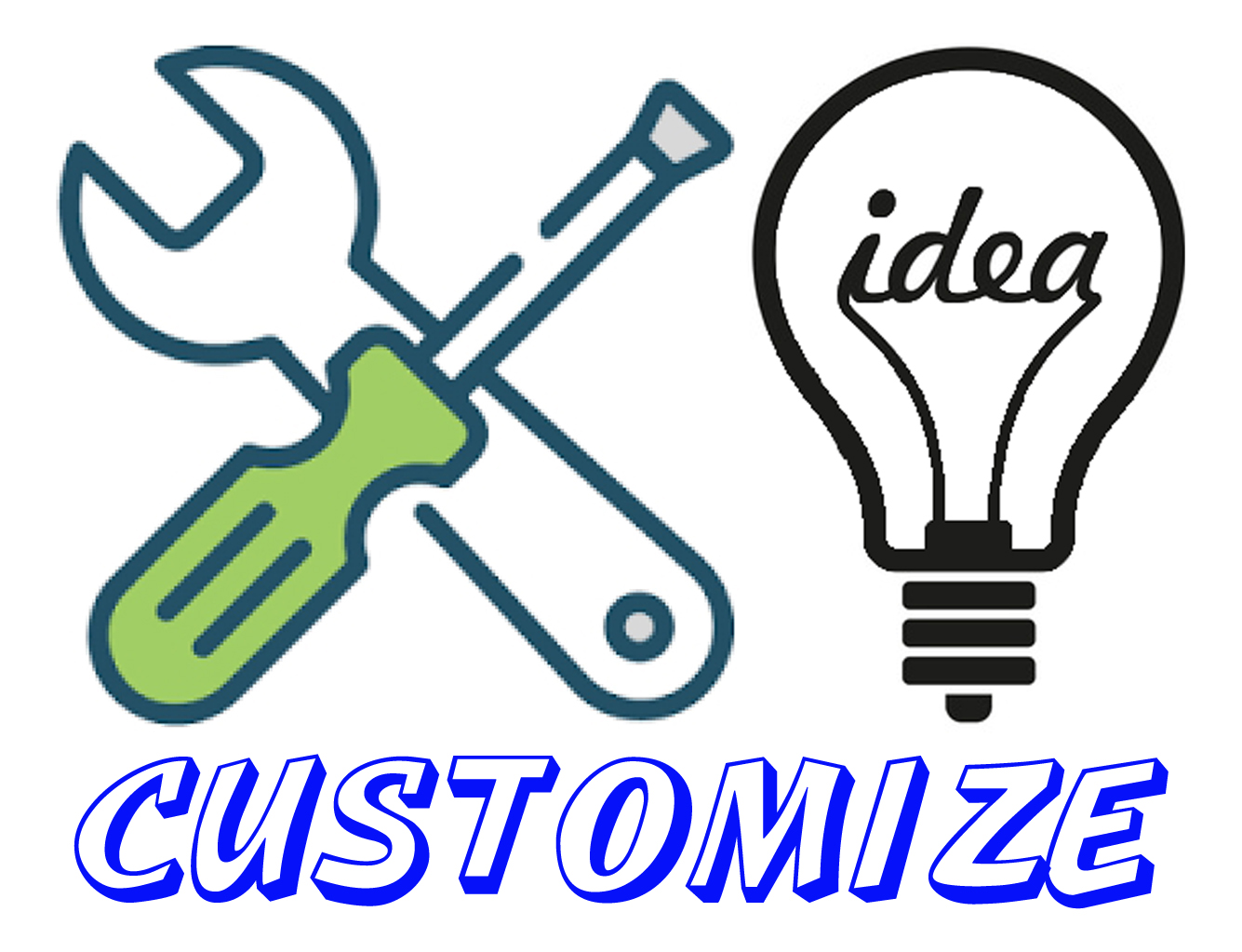 As the saying goes:Workers must sharpen their tools first if they want to do their best.
To do a good job, in addition to prior planning and preparation, there must be supporting sophisticated tools and professional manpower to perform.
We believe that the purpose of automated cleaning are:
1. Improve cleaning efficiency
2. Reduce waste of resources
3. Reduce manpower and working hours
Through integrated planning and development, we can use appropriate cleaning tools and combine different types of auxiliaries or detergents to quickly complete all the operations required for the cleaning process at one time.
MING CHEN International Business Co., Ltd.- In addition to devoting ourselves to the development of patented fully automatic motorbike washer and semi-automatic cleaning equipment, we also have case studies on the automation integration of cleaning equipment in other industries:
1. Taiwan - China Steel Corporation(CSC)
Automatic high-pressure cleaning and additive spraying for parts and special steel before and after processing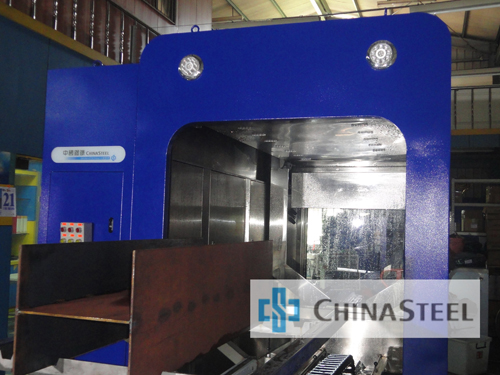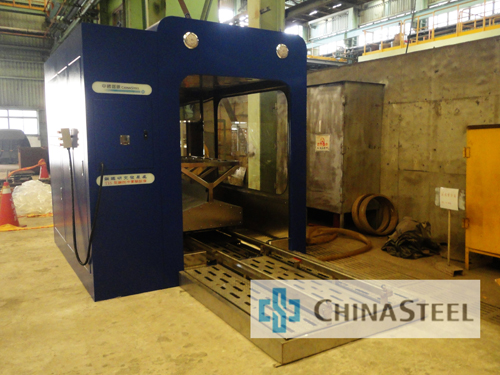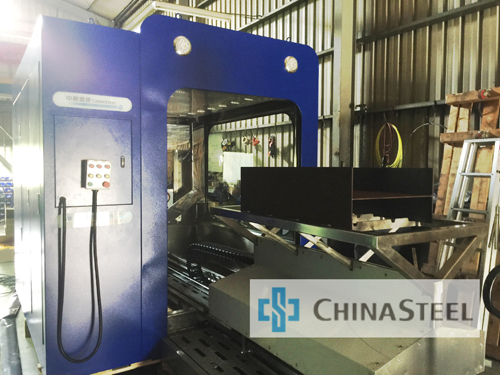 2. China – FUJIAN HAIYUAN COMPOSITES & Taiwan –HANYON industrial co. ltd (EANTE)
Automatic conveying and high-pressure cleaning of the system template, and de-sludge treatment on the template surface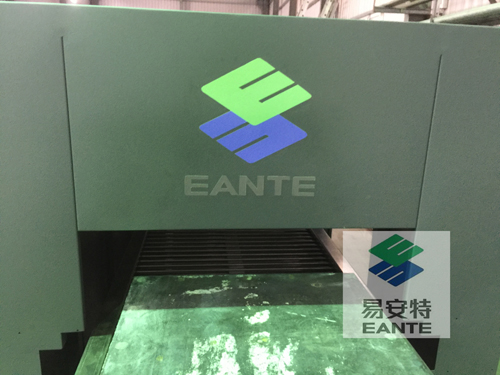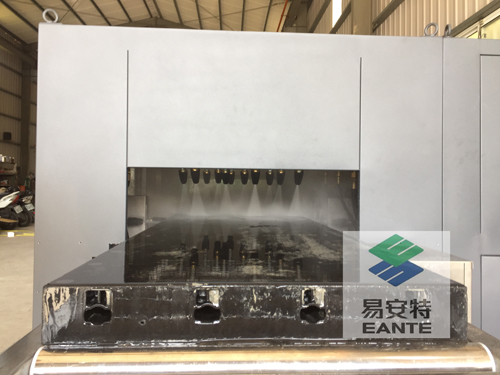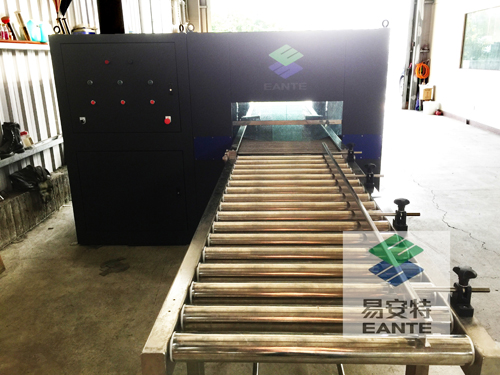 3. Taiwan – YAHO medical supplies
Automatic cleaning, spraying and disinfection of medical aids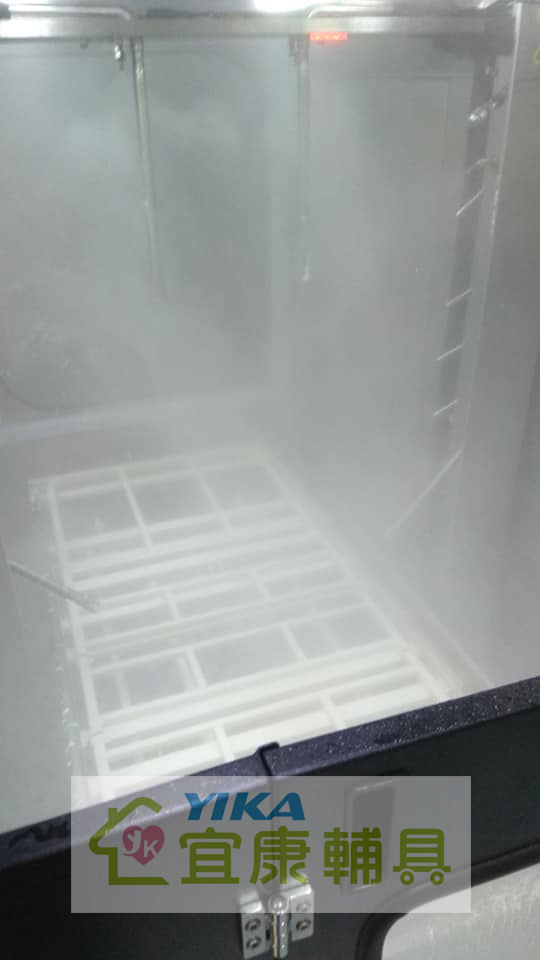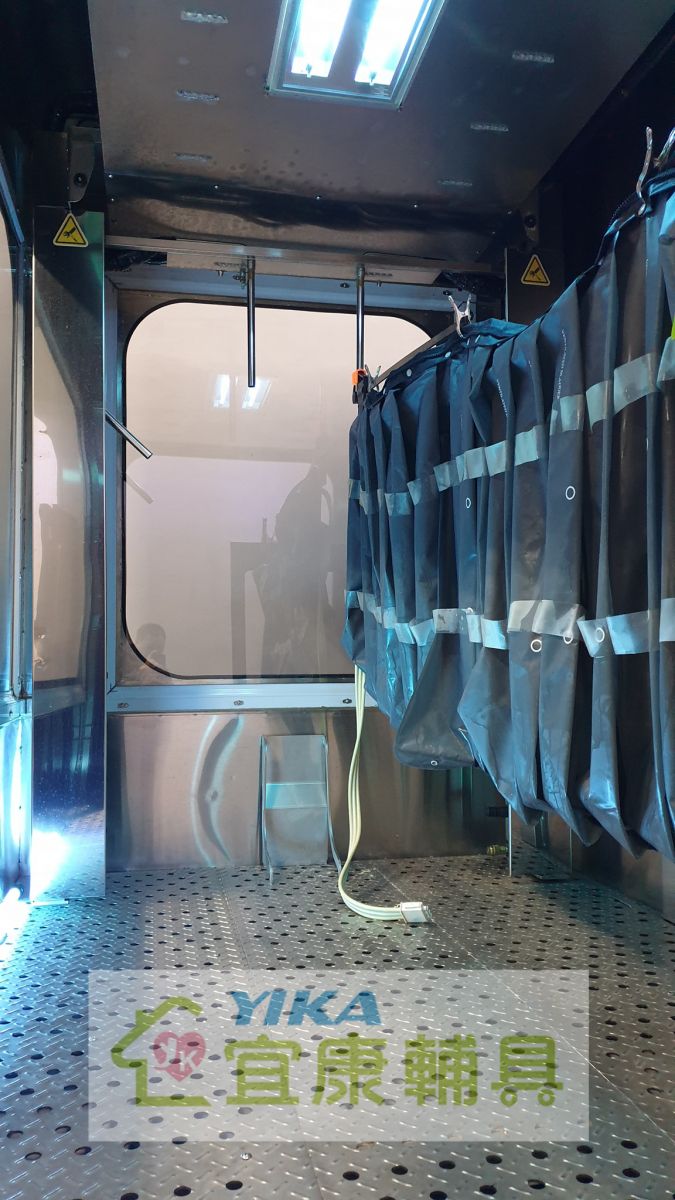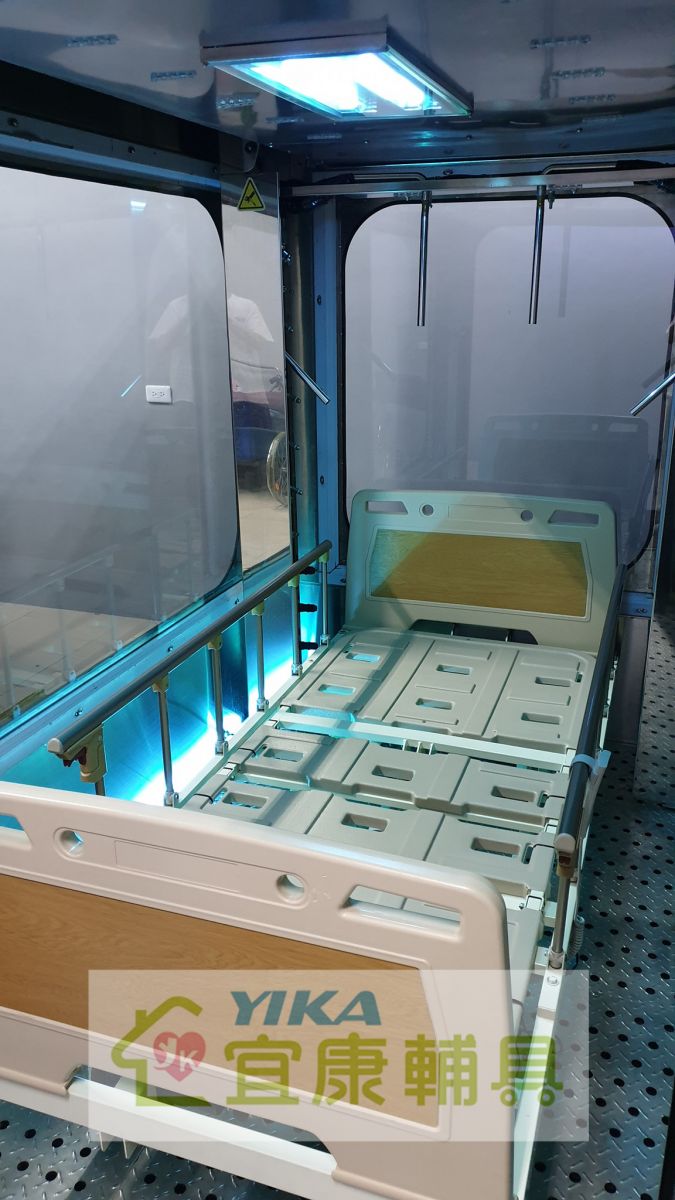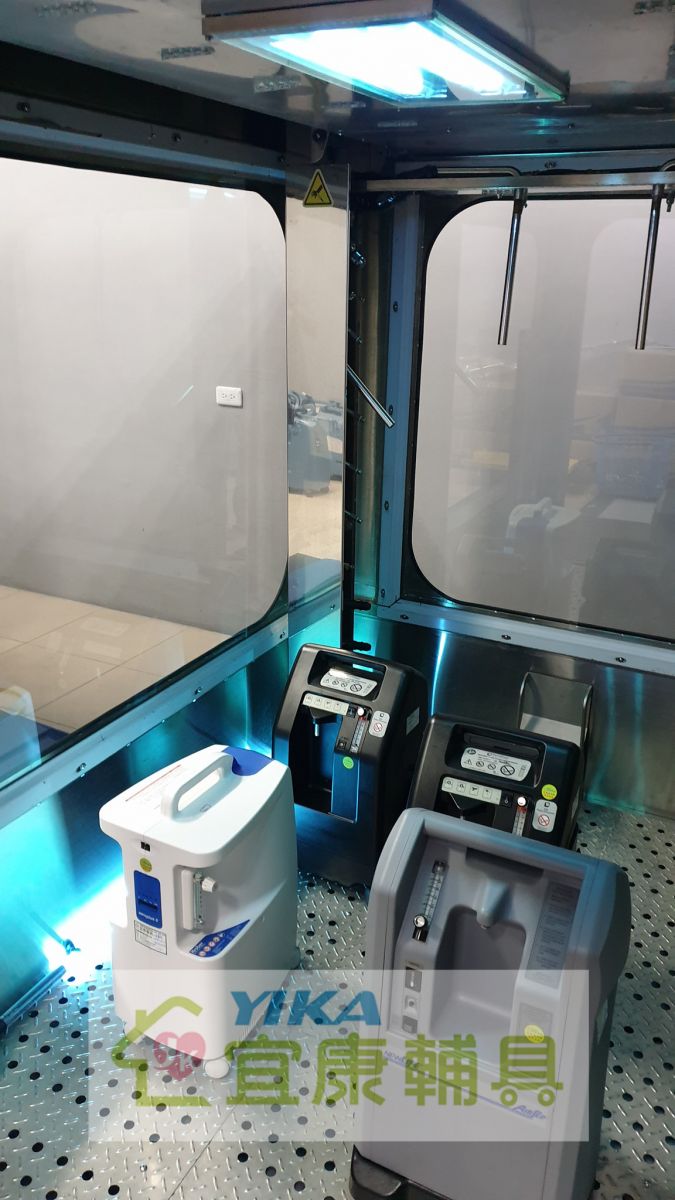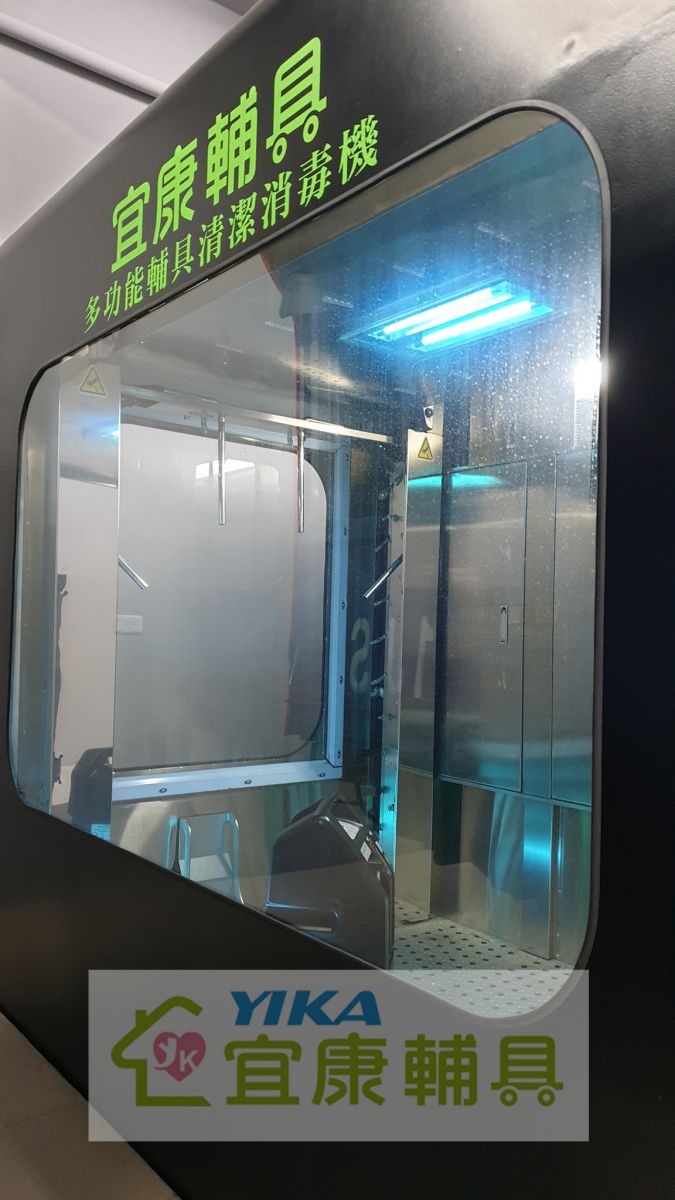 4. Hong Kong, China –Cliffton
Automatic cleaning, spraying and disinfection of Plastic tank trolley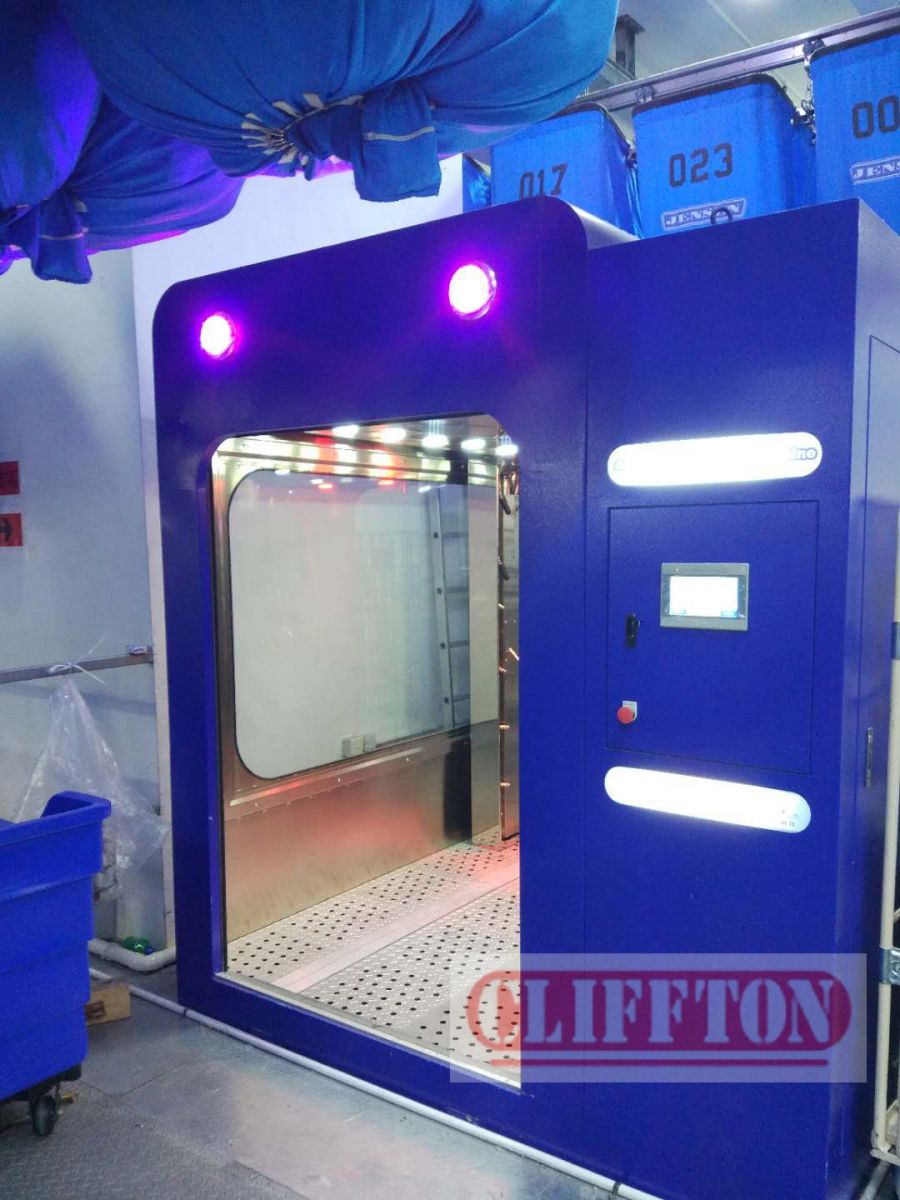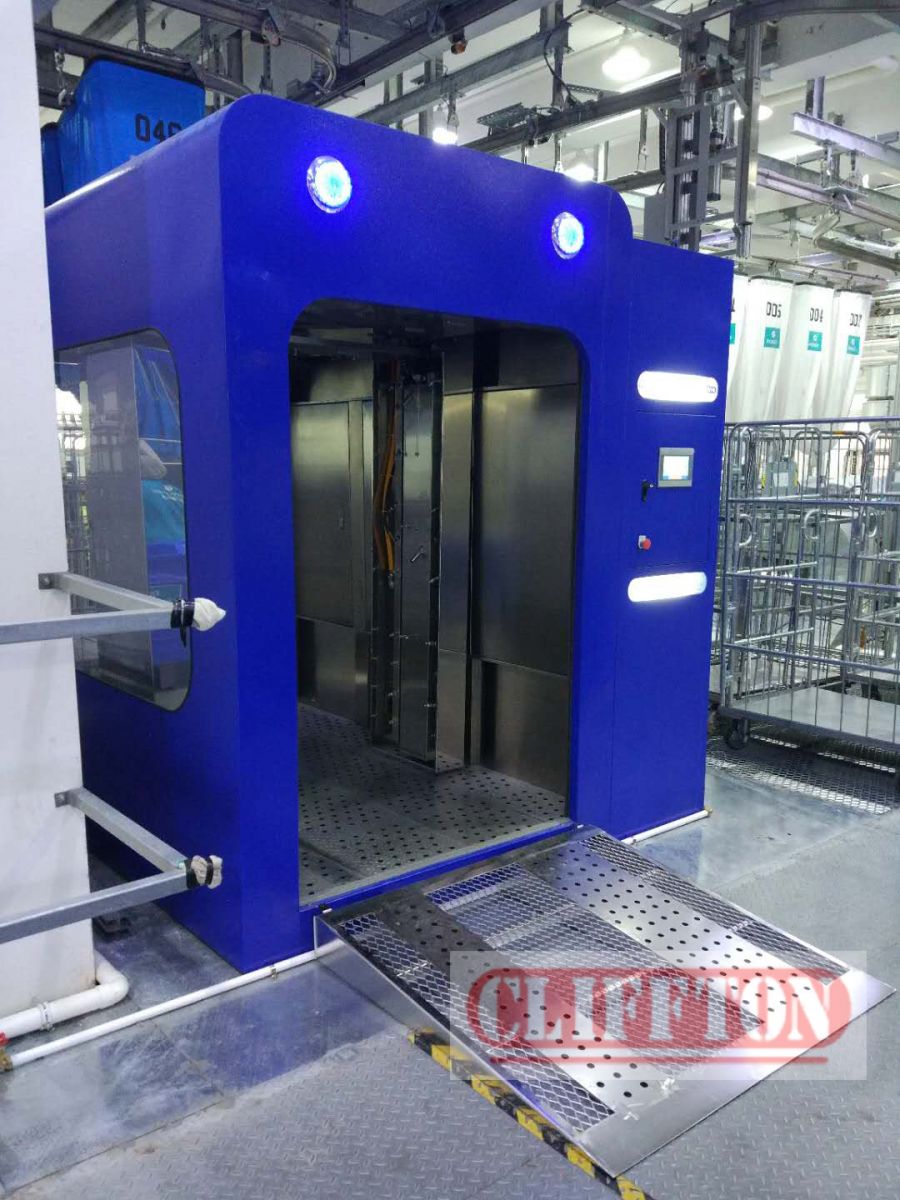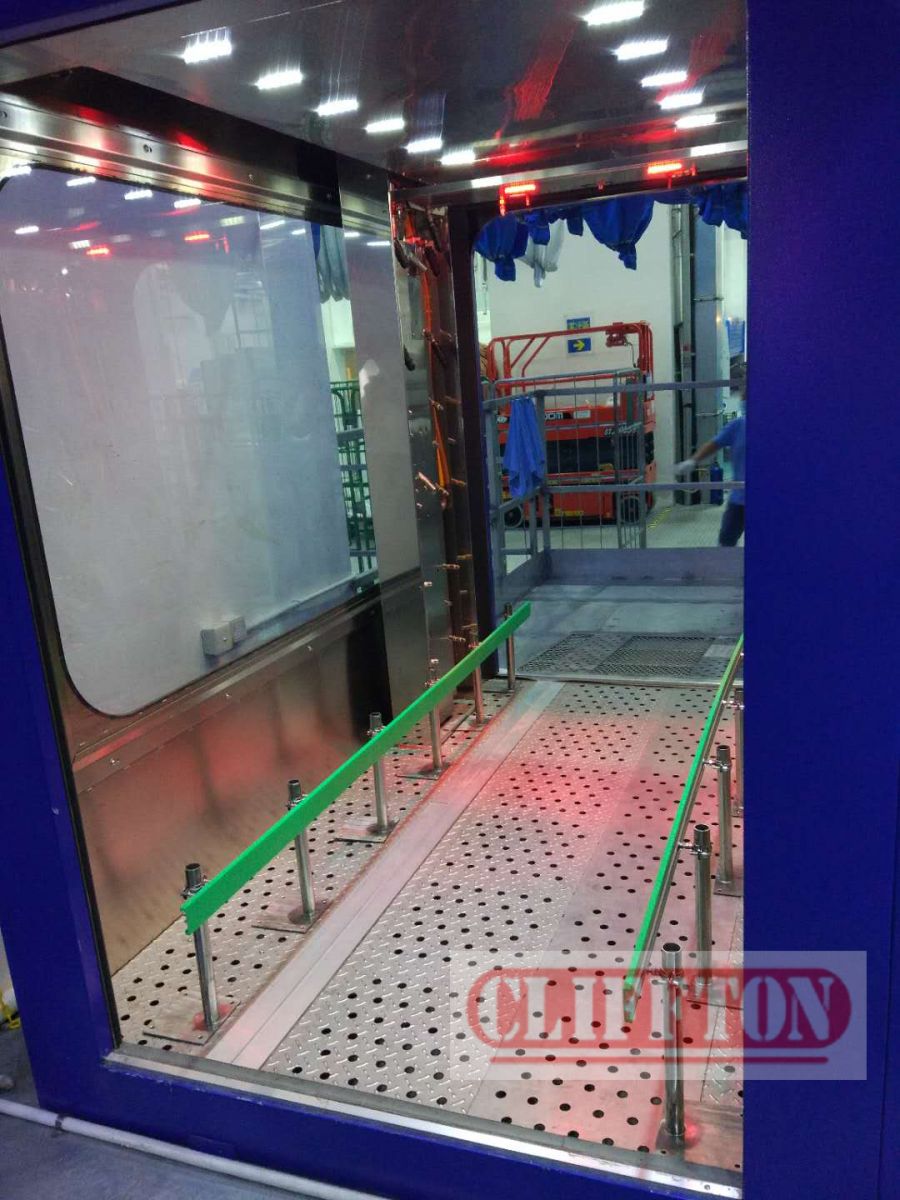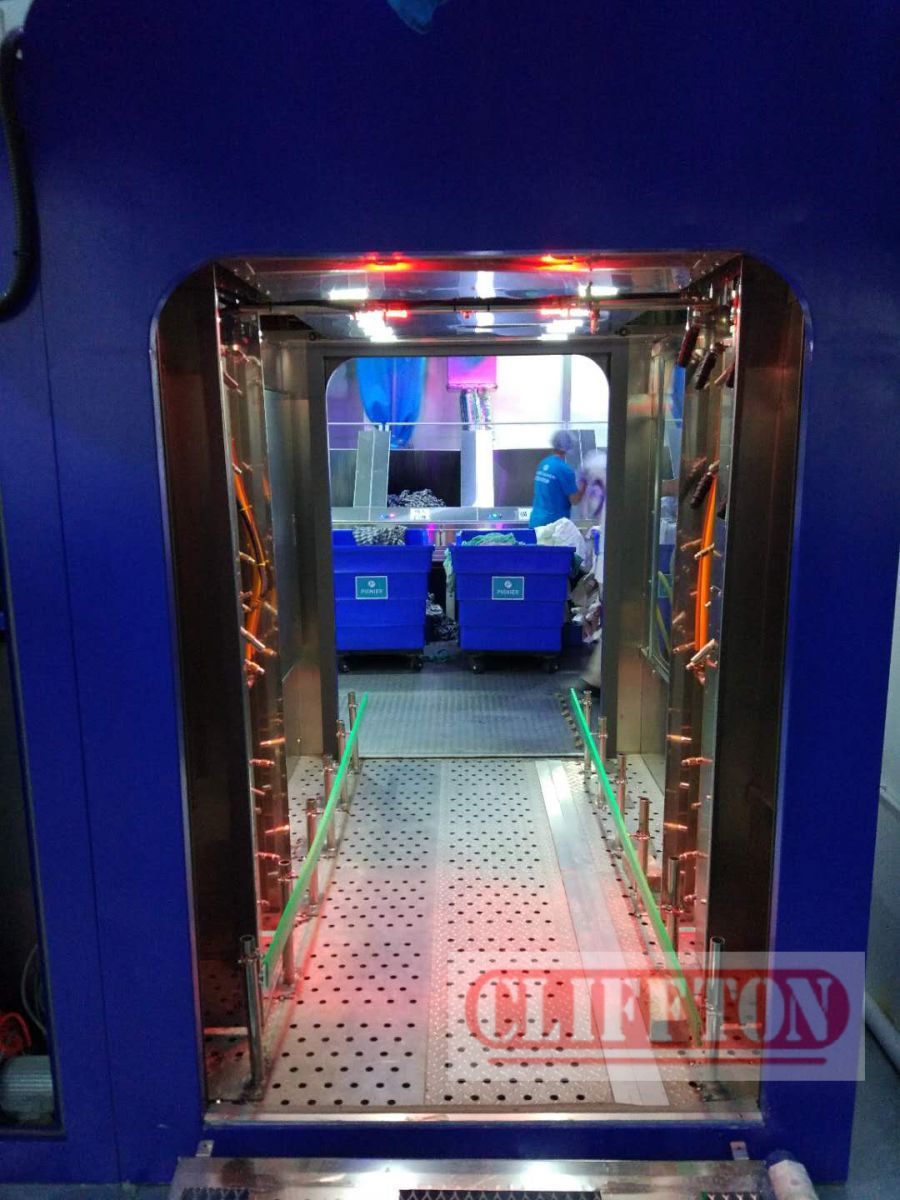 The era of the fourth industrial revolution (Industry 4.0) has arrived; and the goal of Industry 4.0 is to integrate existing manufacturing resources, sales processes, and big data, and establish a system that can quickly respond to market demand, precision production, reduce cost waste, and cross fields' cooperative manufacturing industry.
Therefore, we strive to improve "creating product service and customized supply capacity", and are more confident to integrate and develop a set of automated cleaning equipment that meets customer's needs!
We welcome your inquiries!