Market application of automatic motorbike washer
Self-service shop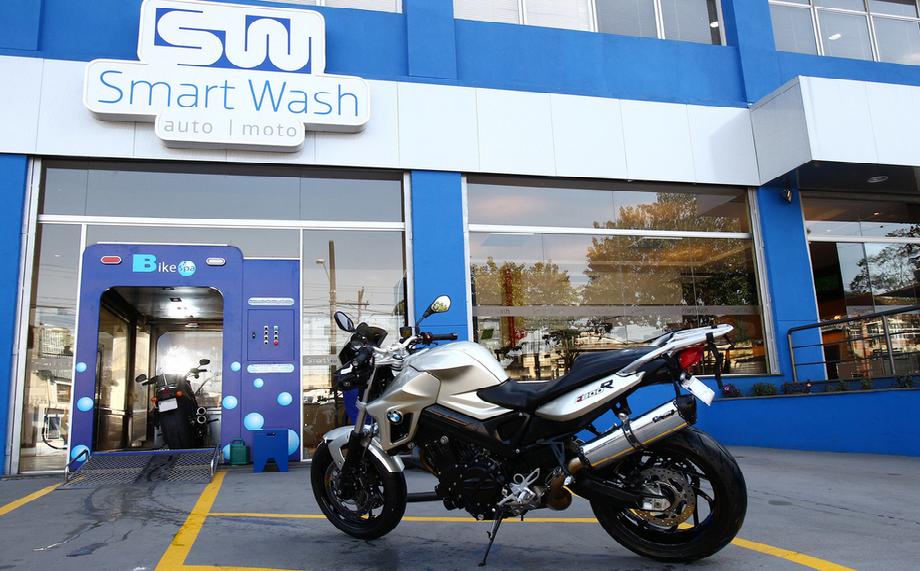 Taiwan is densely populated, especially in metropolitan areas with excessive population concentration. Even if the mass transit system is continuously constructed and updated, it is still limited by environmental and street factors. Therefore, the average number of motorbikes held in Taiwan is as high as nearly 94 per 100 people. The density of motorbikes is the first in the world.
The island type climate and motorbike use conditions, more and more old motorbikes have a greater contribution to the living environment.
With more and more environmental improvement and the motorcycle care awareness, we believe that "cleaning" will be the key!
Provide convenient and fast cleaning space settings, not only can slow down the old, but also pleasing to the eye.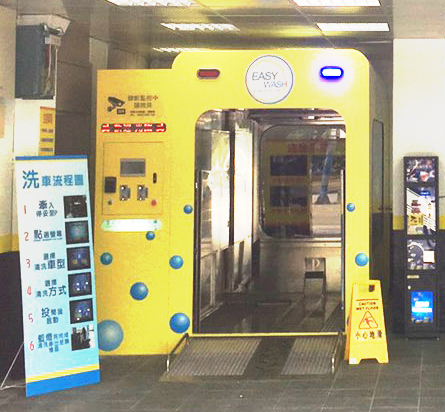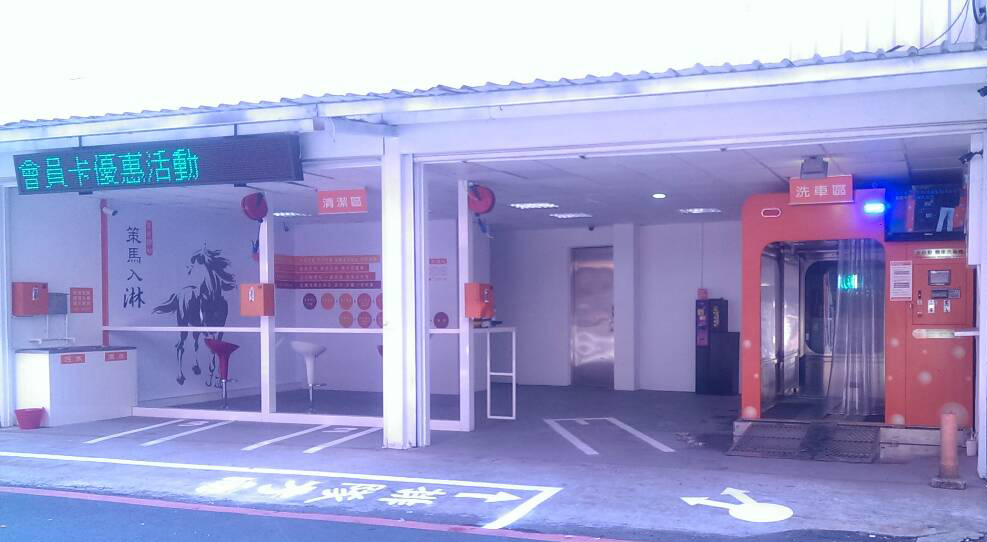 Our fully-automatic motorbike washer, with the installation of home appliances and exquisite space design, it can be conveniently installed in various communities and storefronts. It is an innovative industry in the 21st century to provide more efficient and rapid cleaning services.
Our advantages:
●Fully automatic cleaning, using the smallest space, giving full play to the most extensive cleaning models.
●With the most economical power design, to achieve the highest standard of cleaning efficiency.
● Demonstrates a powerful and eye-catching cleaning ability with a beautiful and clean service space.
●With the most stable, durable and safe configuration, the only model in the world that has passed the CE certification.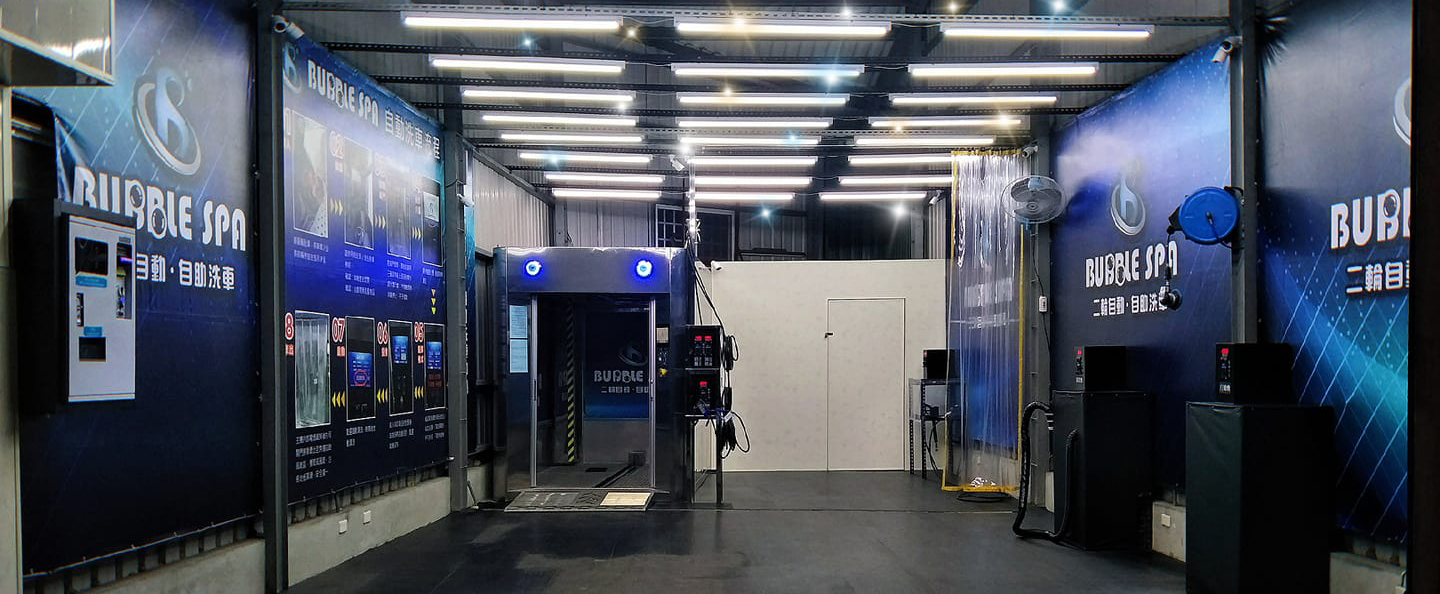 We unconditionally provide this cleaning service store planning and suggestions, and provide related equipment settings to assist customers in this business, new open or even joining the franchise to create a better future.